Health and Safety
HEALTH AND SAFETY SERVICE
The Alicante Port Authority's Health and Safety Service encompasses the following areas:
Safety in the workplace
Hygiene and ergonomics
Specialist health monitoring
These specialities are covered by a Company Doctor and a Qualified Registered Nurse as well as a Senior Technician in Health, Safety and Ergonomics, authorised by the Labour Authorities to perform the functions encompassed by the Health and Safety Service.
ACTIVITIES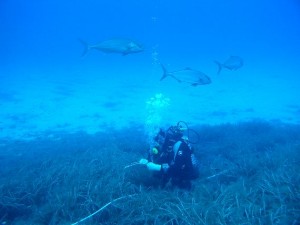 APA Health and Safety Plan
Every year, workers are given a Medical Check-Up and complete a Training Plan in accordance with articles 18, 19 and 22 of the Spanish Health and Safety Act (31/1995).
HEALTH AND SAFETY CONSCIOUS CULTURE
The Alicante Port Authority has developed a Health and Safety Conscious Culture that encompasses the following parameters:
Ongoing Training Plan in collaboration with the Valencian Regional Government.
Regular meetings with the Port Authority's Health and Safety Committee.
Coordination of Business Activities with Port Concessions.
Health and Safety Procedures.
* The Alicante Port Authority controls and coordinates the area of the Port Community in accordance with article 132 of Act 48/2003, of 26th November, regarding the economic regime and service provision of general interest ports in terms of the coordination of business activities.

COORDINATION OF BUSINESS ACTIVITIES
The Alicante Port Authority, in accordance with Royal Decree 171/2004, has established a procedure for the coordination of business activities in the Port Community, stipulating:
Regular visits to different concessions.
Regular meetings.
Procedures to be carried out in different operations.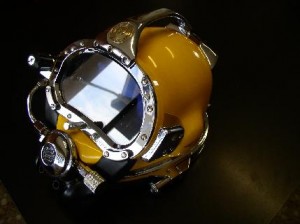 CONTACT
Alicante Port Authority
Secretariat General
APA Health and Safety Unit
Tel : 965 130 095
Fax : 965 984 305